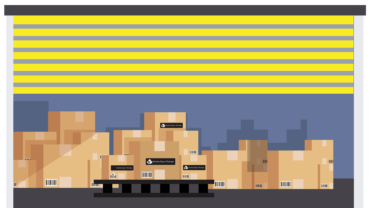 Boston Space Storage offers free delivery of any of the materials listed below to the greater Boston area. You can call us, or fill out the form underneath.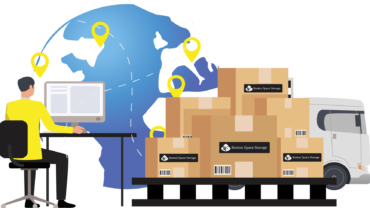 Poseidon Moving is a moving service catering to the greater Boston area. We are a team of dedicated professionals with years of experience in the industry.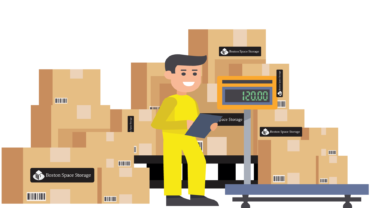 Packing for a big move is something that no one wants to do. Virtually everything in your home or business needs to be carefully boxed up and transported to their new location.
Safe, secure and complete
peace of mind storage
Choosing the right moving & storage company can be a stressful process. From finding a trust worthy moving/storage company to packing/organizing and moving your items yourself. Boston storage experts are here to help you to make this process painless & smooth. Our team of trained specialists offers you a free consultation on your moving/storage needs in Boston Ma.
benefits
Affordable rates
Moving Services
Secure facility
Free Consultation
Moving supplies
Individual boxes of 1,1 m2 to 40 m2
Reasonable price
Access to your box 24/7
Transportation services
Friendly Staff
Commercial Services
Climate Control units
Advanced Technology
Delivery of materials
Fast registration
Optimal climate conditions
Safe storage
Convenient location
Happy customers about our service
I request a quote online and right away I knew I had the right people for the job. Got a prompt response and book my job. My moving date was today and I had the pleasure of having Vlao + Efim as my movers and they were very efficient, professional and fast. I definitely will recommend Poseidon to anyone for moving.
Moved from Chelsea to Newton recently. Was extremely satisfied with the service provided. The booking was easy and convenient. I had requested for a specific time to start the move (later in the day) and was immediately accommodated. Our movers arrived on time and will equipped. Both our movers were super friendly and helpful. The charges were justified and definitely appropriate. They really made the move less stressful.
My wife and I have had horrible experiences with movers in the past, and we were a little nervous when we booked Poseidon to help us load our POD. Well, the nerves were unnecessary.
Poseidon has been the best moving experience I have dealt with thus far in Boston (and I have moved over 9 times in a few different counties). The process was speedy, efficient, friendly and overall a great experience that I would recommend to anyone searching for movers!
Slava and Oleg were very helpful and prepared. I was noticeably anxious and they reassured me by being very knowledgeable and understanding.
Last we did a complex local move with Poseidon: packing one day, a 2 stop move the next. Our crew was great! Thank you, Emmett, Efim, Kosta, and Abraham! These guys were on time, fun to work with, careful, and troopers! Emmett ran a tight crew and everything was accomplished on Day 2 in one day! (2 stops etc finished at 10 pm). Alex and Oleg (owners?) were also responsive and very helpful. Thank you, Poseidon
Poseidon was able to accommodate my last-minute schedule request! I needed a mover to shift some furniture in my home from one floor to another to make room for new furniture being delivered the next day. Probably about a two-hour job. And one large couch needed to be moved to my husband's office. Two movers showed up at the scheduled time on a Friday afternoon with a truck large enough to transport the single couch to a destination about 45 minutes away.
Have Questions? Contact Us!
contacts
Location
140 N Beacon St, Brighton, MA 02135, USA
Email
Call 24 Hours